Pedal Power

We've cycled our equipment all over Glasgow on our trusty Carry Freedom bike trailer, which is good for the planet and our fitness.

We carry everything except our studio sink on the trailer from screens to a small etching press, so if you're stuck behind me struggling up a hill please be patient!



If you'd like us to come to you for a workshop just send us an email to mobileprintstudio@gmail.com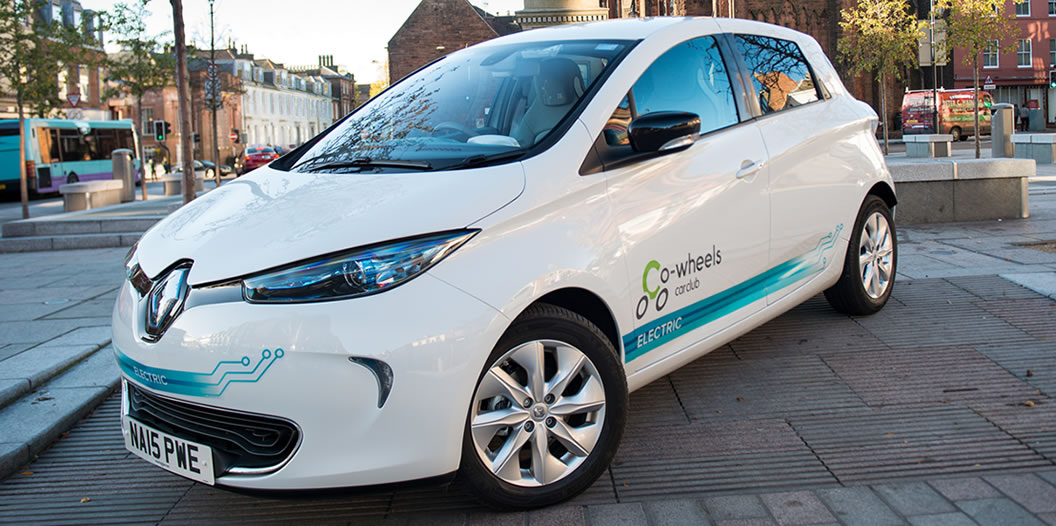 Co-Wheels

For locations we've travelled to that were a little further out, such as Jupiter Artland or Strathaven, we use a car sharing club called Co-Wheels.

Whenever possible we try to use the electric vehicle option to cut back on emissions, but if it's booked out and we have to use petrol at least we are sharing resources and keeping road congestion to a minimum.
Non-Toxic Materials

We only use waterbased inks, which wash up with soap and water, so there's no need for smelly, harmful solvents at our workshops.